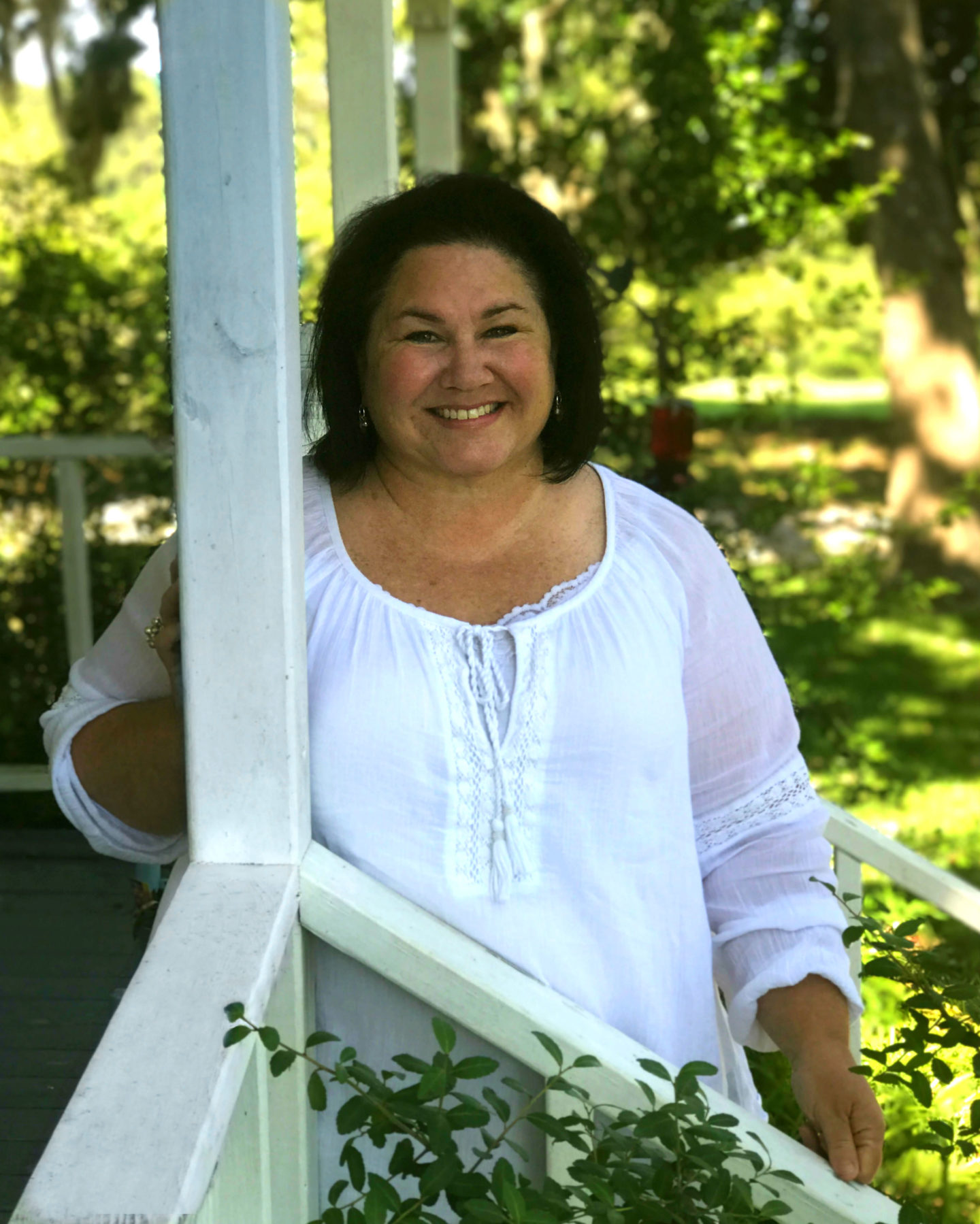 Hey there!  I always hate this part but here's just a little about me.  I've been decorating 20+ years and Home Staging for 10+ years.  Honestly, I can't believe its been that long considering that it rarely feels like work.  
I am a two time National Award winner in Redesign.  I love organization and furniture placement.  I've even been called the budget queen and an expert in color.  I love all styles; Farmhouse, French country, Transitional, Traditional, Contemporary, Rustic, and most anything pink (sure that's a style).  You name it – I can find something about it I like. 
I also have a Blog called County Road 407.  I post about my love for country life and how we are slowly updating a home we inherited in south Texas.  
Follow me on Pinterest, Instagram and Facebook to see client projects and I.M. adventures.