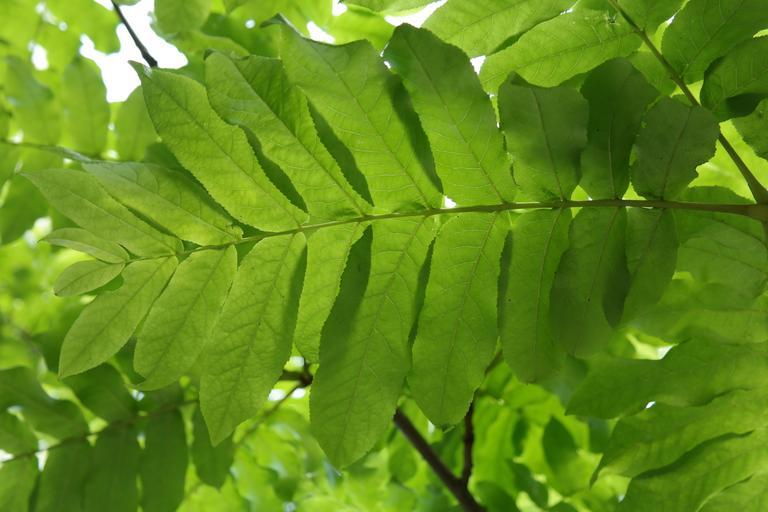 Fashion and Home Designs are always given a nice little shove each time the new colors are announced.  Some people seem to go into panic mode thinking they have to change things up.  Well not wanting you to panic but be informed, here's the list from 3 influential players.
Pantone announced their inspiration comes from nature and their color of the year is Greenery. It's a fresh yellowy green hue much like leaves or grass.  It looks bright and cheery.
Benjamin Moore chose something dark and allusive. Shadow 2117-30. It's a mix of gray and purple really – rich, moody and stately.
Sherwin Williams picked Poised Taupe SW 6039 for 2017. Director of color marketing, Sue Wadden says "It's like gray and brown had a baby." It seems to be a great neutral with a classic look.
Choosing to repaint your walls every year can make you crazy so think new color trends on a smaller scale. Maybe accent pillows, sheets, art work, dishes or candles instead and stay sane!
If you'd like to make a change, call us, we'd be happy to help.